Mount Gretna Outdoor Art Show
The Mount Gretna Outdoor Art Show is a community fundraiser promoted by the Pennsylvania Chautauqua. All proceeds benefit community projects.
Contact Information:
Address: 283 Butler Rd, Lebanon, PA 17042
Phone: (717) 964-3270
Website: http://mtgretna.com/
---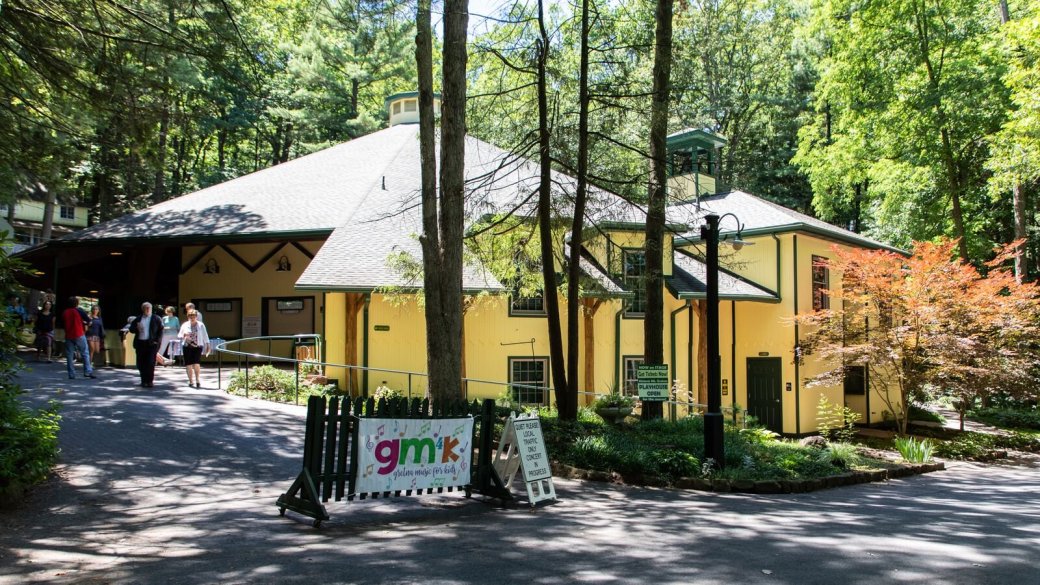 Live Music
Outstanding local musicians add to the festivities with Jazz, Bluegrass, Folk, and Pop music performed on a stage adjacent to the food court patron seating area. Enjoy lunch or a snack while listening to some of your favorite songs.
Kids
Mount Gretna Outdoor Art Show presents Kids' Art, a show created to foster artistic talents. The Kids' Art Show is held on Saturday and Sunday from 9:00 AM to 3:00 PM at the Chautauqua playground. Children will be selling their artwork and crafts. Families will find make-and-take art activities, face painting, balloon animals, etc.
Drum circles by Joyful ViBRAYtions from York. Special thanks to Gretna Music for providing a Kids Art Show craft for percussion instruments. Kids! Make an instrument and join us at the Drum Circles!
If your son/daughter (ages 5-18) would like to participate in the 2020 Kids' Art Show, please return to Mount Grenta site after January 1, 2020 to register.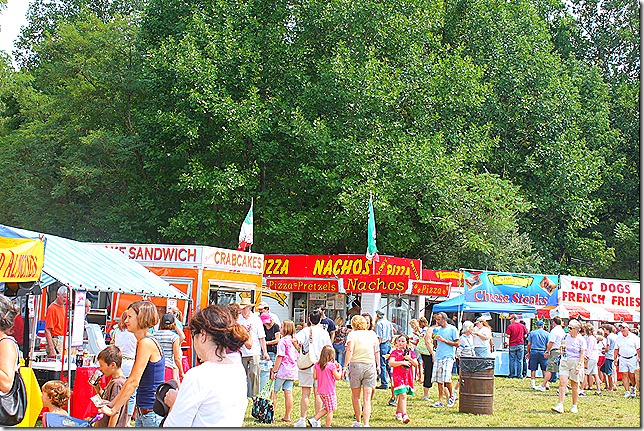 Food
There is a large selection of food for everyone and the food is always amazing!