North Cornwall Commons Apartments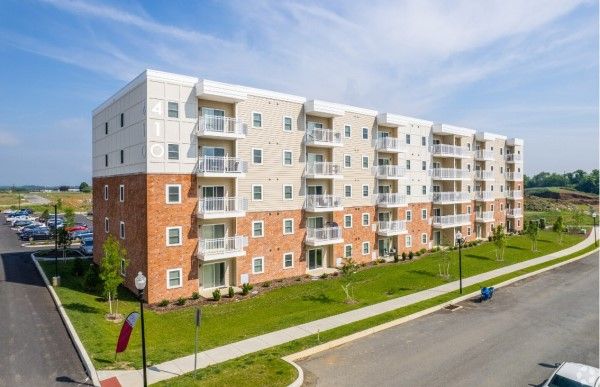 We are proud to announce the launch of North Cornwall Commons Apartments. This year has brought great things to the North Cornwall Commons community and we are so excited to see the growth taking place. North Cornwall Commons is the new "up and coming" urban development located on the South side of Lebanon, Pennsylvania.
North Cornwall Commons is the only master planned community in Lebanon County. It is a fully livable, walkable community with the amenities anyone would hope for in their neighborhood. This is an extremely rare feature to find in communities outside large metropolitan areas and we are very excited to bring it to Lebanon County, Pennsylvania.
---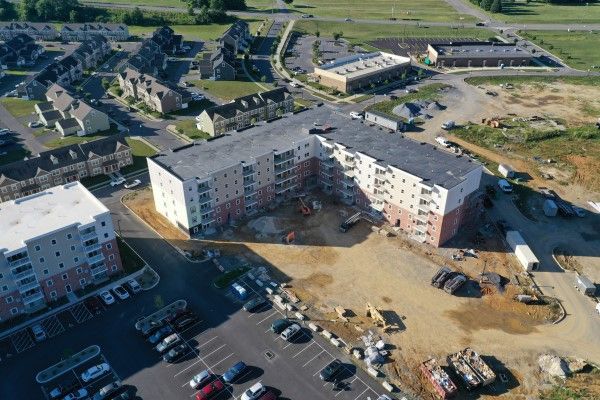 The NCCA East building is already open and the West building is scheduled to be completed Fall 2022. The plan includes the beautiful community building and pool, a lovely dog park, a walking trail spanning over 4,800 linear feet and featuring a series of workout stations in addition to the easy on-site access to the Rail Trail, restaurants, and retail locations throughout the community.
Inquiries & Information