Hotel and Retail
Phase 1 of North Cornwall Commons consists of pad sites for office buildings, medical use buildings, a 90 room hotel, retail stores and shops, restaurants, warehouse, distribution and multi-use buildings. Construction on Phase 1 started in the Spring of 2017. As construction continues on this large project, please check back for updates and announcements!
---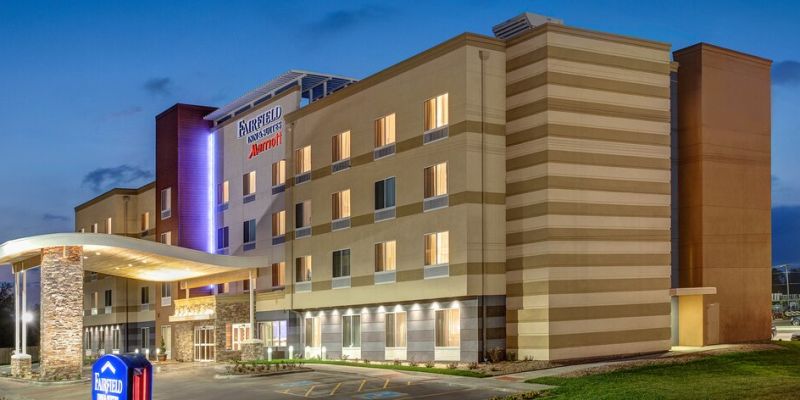 Fairfield by Marriott
A 90 room 4 story Marriott Fairfield Inn & Suites has been approved for Phase 1. Across from the hotel are the locations of two approved restaurant site. The hotel location is perfect for accommodating businesspeople, due to its proximity to the Expo center, as well as on-site office complexes in the future. It also is located near the Lebanon VA Medical Center, one of the top three VA centers in Pennsylvania.
Site Plan Download:

Fairfield by Marriot
Hotel Pad Sale Brochure:

Hotel Pad Sales
---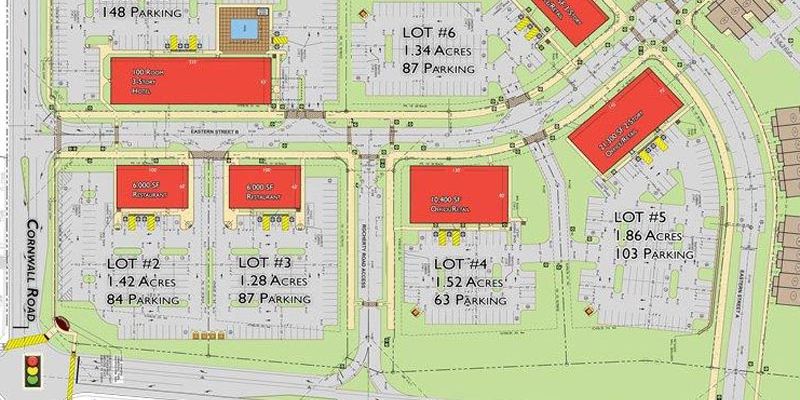 Development
Phase 1 also includes three lots for mix-use purposes. Lot 4 is set on 1.52 acres and is a proposed 1 story building for office/retail/commercial use. Lot 5 is set on 1.86 acres and is a proposed 2 story building for office/retail/commercial use. Lot 6 is set on 1.34 acres and is a proposed 3 story building for office/retail/commercial use. Please contact Campbell Commerical Real Estate for inquiries regarding building availability.
---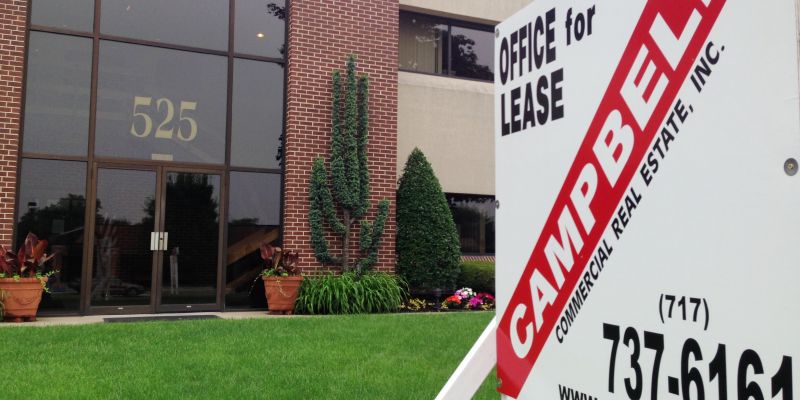 Leasing Information
We are now ready to lease the commercial buildings for Phase 1. Please contact Campbell Commercial Real Estate for pricing information. Call (717) 737-6161 to make an appointment or email at tesla@acampbell.net. Click here to head over to Campbell's Website!
---
Gallery